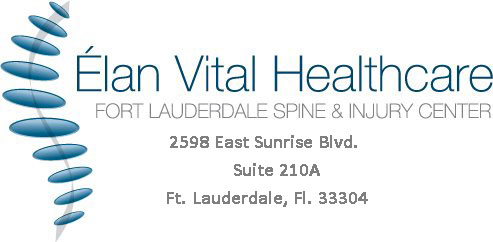 Located at the Galleria Mall in the Regus Executive Office Complex
Have you been involved in a car accident recently?
Our Fort Lauderdale Chiropractic Healthcare Center has extensive experience in

Car Accident Injury Cases
We treat all car accident injuries and make the necessary diagnostic and medical referrals.




All Florida auto insurance policies cover up to $10,000 worth of treatment, don't let your benefits go to waste!


If you've been injured in a car accident you should seek the expertise of a doctor FIRST!
Complete the form below for a complimentary consultation.
Friendly and courteous staff.
Professional but comfortable atmosphere.
Private treatment rooms.
Convenient location with plenty of parking.
Exercise and rehabilitation part of your treatment and recovery.
Referrals for MRI's, CT scans and other procedures when needed.
Most insurance accepted; we do all the paperwork.
Knowledge of auto & work injuries.
Fully computerized office. We provide disability notes, attorney reports and insurance billing.