Fort Lauderdale Chiropractor
Chiropractor Care, Therapy & Natural Health Center...
Fort Lauderdale Spine and Injury Center
Welcome to ElanVitalHealthcare.com

2598 East Sunrise Blvd.
Suite 210A
Ft. Lauderdale, Fl. 33304
754 301-8882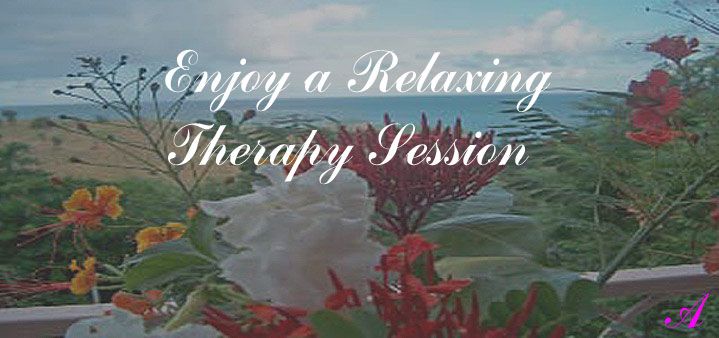 Pain & Stress Free Therapy
we welcome you to come
Relax ~ Renew ~ Rejuvinate
If you are having a problem, that you would like to correct
Dr. Matrale is available for a consultation to get you back on track.
What is Pain & Stress Free Therapy?
Pain & Stress Free Therapy helps manage stress or persistent tightness from activities, or to just chill out and relax. It's a natural healthcare approach to taking care of your body and can be used alone or in conjunction with chiropractic adjustments.

BENEFITS
Stimulates the release of endorphins - with high endorphin levels, we feel less pain and fewer negative effects of stress

Improves sleep

Strengthens the immune system

Aids in the removal of toxins

Reduces muscular tension

Improves circulation of blood & lymph glands

Increases the flow of oxygen and nutrients to cells and tissues

Improves posture

Increases flexibility & improves joint range of motion

Relieves mental & physical stress
Therapy Gift Certificates


Have someone enjoy a session from you!
Remember, therapy has its greatest benefits over time. The therapeutic effects are cumulative, so the more often a person gets therapy, the quicker the body will respond and the better you will feel.
If you are getting therapy to address chronic muscular tension, recovery from a soft tissue injury, or other related condition, more than one appointment is usually needed, so be proactive and schedule several sessions. We do offer plans for multiple appointments.
Call to schedule your appointment...754 301-8882

Elan Vital Healthcare Chiropractic Care Office
2598 East Sunrise Blvd.-Suite 210A
Fort Lauderdale, Fl. 33304
Located at Galleria Mall in the Regus Executive Office Complex and serves the surrounding areas of Wilton Manors, Coral Ridge, Oakland Park.
Return to: Elan Vital Healthcare Index
71709-